You can buy my Greeting cards;
1. Mottletop Cafe in Papakura
Mottletop
09-296-6941
293-297 Great south Rd
Papakura
I bring random new design cards every week.
When season event I bring special cards and gift box etc such a Valentine's Day, Easter, Mother's Day, Father's Day, Halloween and Christmas.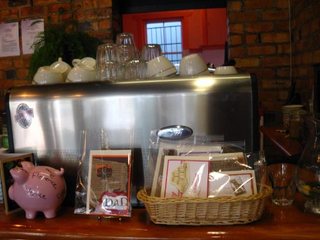 Christmas
2. Redhill

Community Centre

Car boot sale and flea Market every third Saturday

7am to 12pm


163 Dominion Road
Cnr. Croskery Rd & Dominion Rd
Red Hill
Papakura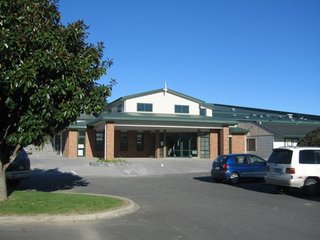 3. Pukekohe Frankly Crafty Funky Art Market
every second Saturday
9am to 2pm
Franklin: the Centre (Where the library is)
12 Massey Ave, Pukekohe
4. Papakura Central School Craft market every year.
I will be join at Nov 2012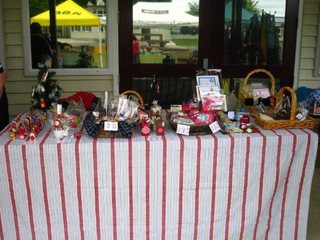 5. Clevedon Craft Market every Sunday open but I join them sometimes so when I join I will inform here on my blog.
Every Synday 9am - 2 pm
Clevedon Hall, Main Road
Clevedon
If you would like to order anything you see on this page, I am happy to help. Please contact me. From
here
or below mail symbol.
もしも、記事の中のStampin' Upの商品をオーダーしたい方がいましたら、 お気軽に
このフォーム
からか下記のメールにご連絡下さいね。
*Have a great crafty day.*